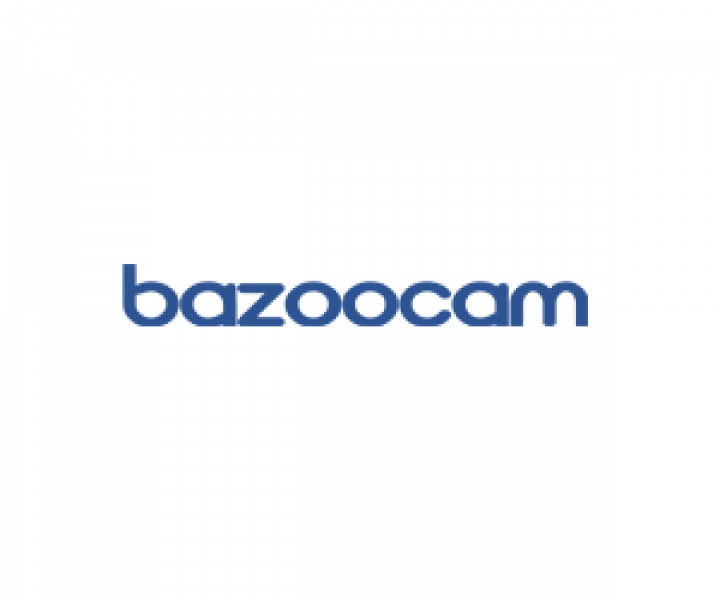 Bazoocam is an online video chat platform where you can meet and interact with random strangers from across the globe. This app has gained a lot of recognition lately as it allows users to make new friends and even date people close to them using the on-location feature with a clean and easy user interface. This platform enables us to meet wonderful people, talk about shared topics of interest and forge potential relationships with them in the long run.
One of the best things about using Bazoocam is that there is no complicated registration process. You do not need to fill up detailed forms or sign up to use the website or app. All you need to do is press the "start" icon and then switch on your webcam. Simply by doing this, you will be able to start online communication with another user in a quick and hassle-free manner. Bazoocam is a great concept for an app as it saves a lot of time spent reviewing profiles, writing long messages to users, and then waiting for their responses. You can avoid all this hassle with a simple click of the start button to begin a video chat with an anonymously paired user.
Is Bazoocam Safe?
The Bazoocam app is a version of the website and is considered to be a safe communication place for users. The app or website does not ask you to share any personal information on their platform like most dating services. Therefore, you do not have to fill long forms or complete elaborate profiles with photos and explanations of your relationship trajectories, sexual preferences, etc. Hence, it is quite a secure place to chat safely without any pressure or hesitance.
That said, the platform is a dating site and has been known to attract the wrong kind of crowd at times, so you might witness some nudity or profanity from time to time. That said, the website's team is responsible for controlling everything and keeps a check on frauds or users sharing indecent content. You can always skip talking to a user if they make you uncomfortable in any way.
Best Way To Use Bazoocam Safely
You can use Bazoocam in a safe manner by not disclosing your identity too soon and by not sharing personal information with strangers. It is possible that with time, you might get to know the person you have been talking to for weeks, in which case you might share your phone number or any other information you deem fit with him/her. Another pro tip is to simply skip a chat with a user if he/she makes you uncomfortable. In this case, you will be removed from that chat-room and paired with another stranger with whom you can strike a conversation.
To sum up, it can be said that Bazoocam is a relatively safe and reliable app that can be used to chat with strangers worldwide and interact with them on shared subjects of interest.